Class 3 Truck Driving Lessons in Fort Saskatchewan
Obtain a Class 3 CDL (Commercial Drivers License), opening up opportunities for employment in the commercial driving sector.
Class 3 truck driving lessons are designed for individuals seeking to obtain a Class 3 commercial truck driver's license (CDL) to operate heavy commercial vehicles. These lessons provide comprehensive training and knowledge to ensure safe and skilled driving practices in various situations.
The lessons typically cover essential topics such as vehicle inspection, basic control skills, shifting gears, backing up, turning, lane changing, and defensive driving techniques. Students are taught the rules of the road specific to Class 3 vehicles and are encouraged to develop a thorough understanding of traffic laws and regulations.
During the training, aspiring Class 3 truck drivers receive practical hands-on experience with the specific types of vehicles they aim to operate, such as trucks with more than two axles, including dump trucks, delivery trucks, and other large commercial vehicles. They learn how to handle the vehicles safely, effectively manage blind spots, and navigate different road conditions.
In addition to the technical skills, the lessons emphasize the importance of responsible and professional conduct on the road. Students are taught about the significance of maintaining a proper attitude, demonstrating courteous behavior towards other road users, and adhering to industry standards.
Class 3 truck driving lessons include both classroom instruction and on-road training, ensuring a well-rounded learning experience. Upon completion of the lessons and passing the necessary examinations, students can obtain a Class 3 CDL, opening up opportunities for employment in the commercial driving sector.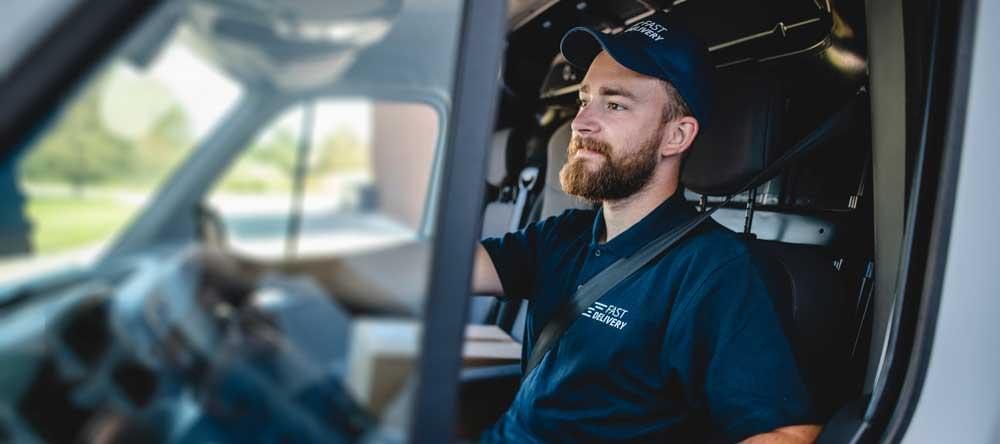 Class 3 Truck Driving Lesson Packages